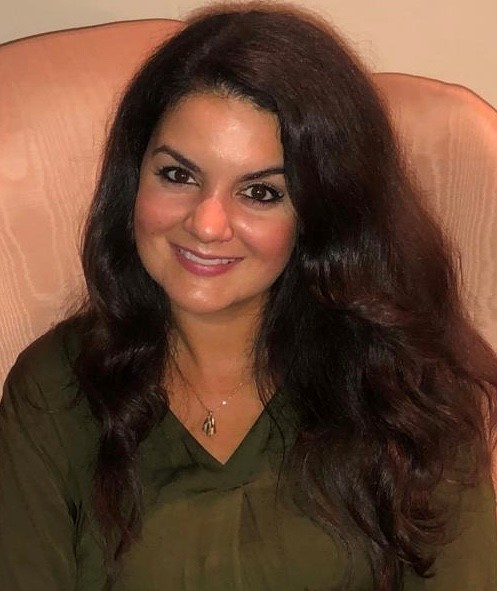 Shaloma Gauthier
Shaloma recently completed her PhD entitled "International Organizations and their Operations Relating to the Supervision and Administration of State-Building (1919-1964)" at the Graduate Institute. Her dissertation provides a historical perspective of how the League of Nations and United Nations have pursued state-building. From 2009-2012, she was a research assistant for a project entitled "From Relief to Rehabilitation, the History of Humanitarian Organizations' Programmes on Behalf of Civilian Populations in the Aftermath of the First World War (1918-1930)", funded by the Swiss National Science Foundation (SNSF).
Her research interests include the mandates system of the League of Nations, the United Nations trusteeship system, state-building initiatives carried out by the United Nations, humanitarian intervention and peacekeeping operations.
Publications
Shaloma Gauthier, "SWAPO, the UN, and The Struggle for National Liberation" in Hanhimäki, Jussi, and Bernhard Blumenau, eds. An International History of Terrorism: Western and Non-Western Experiences. Oxon: Routledge, 2013.
Davide Rodogno, Shaloma Gauthier and Francesca Piana, "What does transnational history tell us about a world with international organizations? The historians' point of view", in Bob Reinalda, ed. Routledge Handbook of International Organization. London: Routledge, 2013.
Davide Rodogno, Francesca Piana and Shaloma Gauthier, "Shaping Poland: Relief and Rehabilitation Programmes Undertaken by Foreign Organizations, 1918-1922" in Davide Rodogno eds., Shaping the Transnational Sphere: Networks of Expert and Organizations in the Long Nineteenth Century. New York: Berghan Books, 2014.
She has also contributed to Papiers d'actualité/Current Affairs in Perspective of the Foundation:
The Rhetoric of Dependence and Reconstruction in Haiti
Ebola, A Global Health Emergency