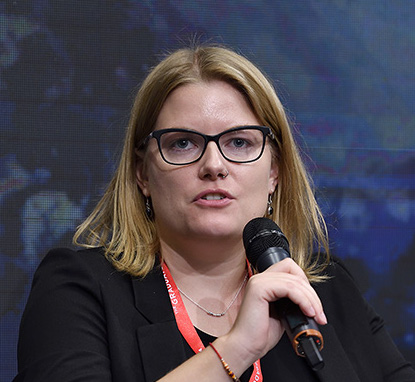 Mona Bieling
Mona Bieling is a doctoral student at the department of International History at the Graduate Institute of International and Development Studies (IHEID) in Geneva. Her PhD research will look at Mandate Palestine (1923-1948) and examine how land development changed the power relations between the different human actors involved.
Besides her PhD, Mona is the research assistant for the project "The Myth of Homogeneity – Minority Protection and Assimilation in Western Europe, 1919-1939" at the IHEID, funded by the Swiss National Science Foundation. Mona also acts as IHEID's contributing editor to the Journal of Public and International Affairs at Princeton University.
Mona holds a BA in Language and Culture Studies from the University of Utrecht and an MA in International History from the Graduate Institute. She has spent semesters abroad at the University of Haifa, Israel, as well as at the American University in Cairo, Egypt.
CV
Click here to see Mona Bieling's CV.