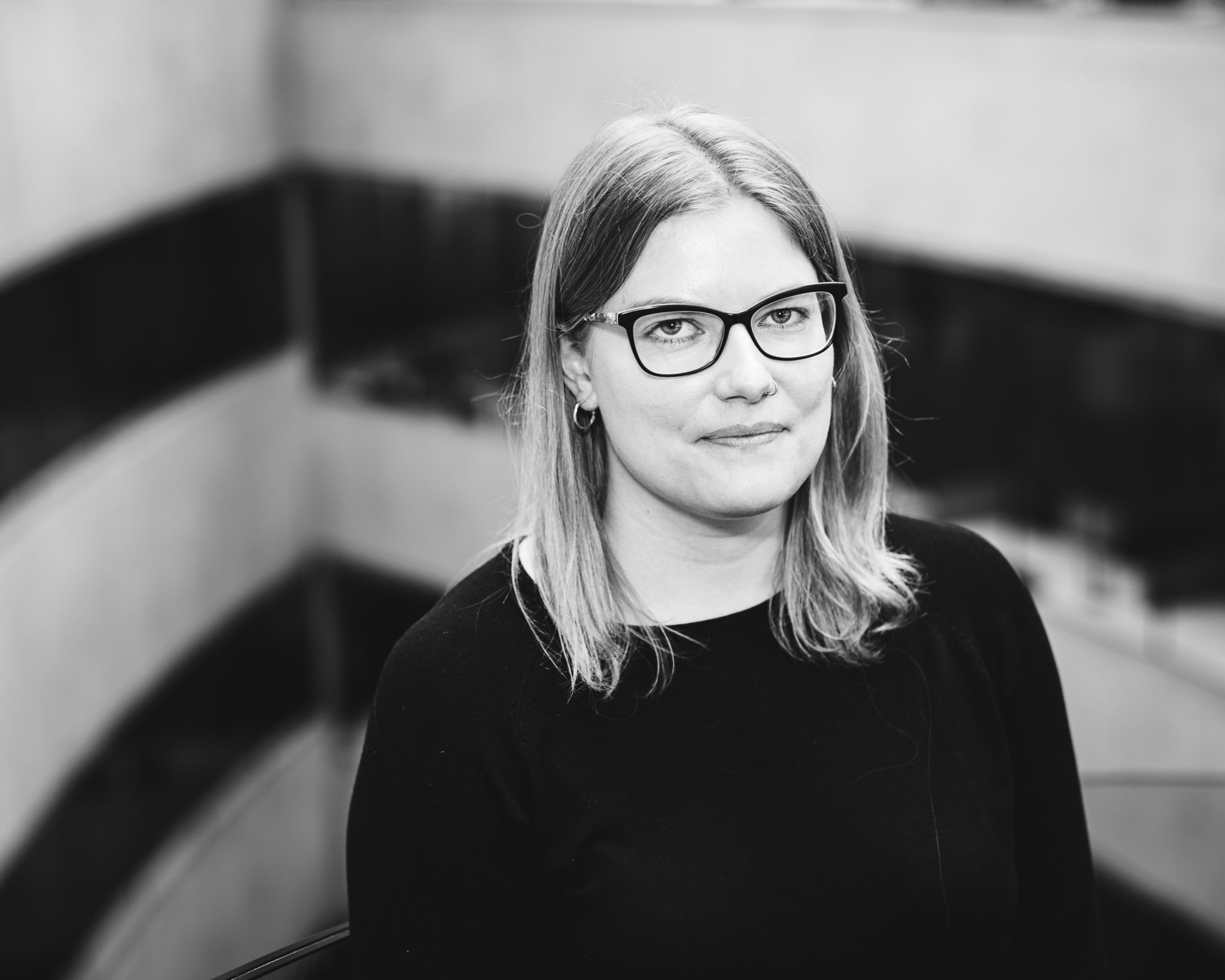 Mona Bieling
Mona Bieling is a PhD Candidate at the Graduate Institute of International and Development Studies, Geneva and a Landhaus Fellow at the Rachel Carson Center for Environment and Society in Munich. She is currently working on her dissertation titled "Landscape and Power in Mandate Palestine, 1917–1948."
Her dissertation discusses landscape changes during mandatory Palestine (1917-1948), examining how these have influenced the power relations between the British mandatory power, the Zionist movement, and the local Arab Palestinian population. Its aim is to show how environmental practices influence power relations by enabling new forms of access and control over land, sovereignty, and rights.
Previously, Mona has worked as a teaching assistant at the Graduate Institute, Geneva, and as a research assistant for the project "The Myth of Homogeneity: Minority Protection and Assimilation in Western Europe, 1919–1939," funded by the Swiss National Science Foundation.
Mona holds a BA in Language and Culture Studies from the University of Utrecht and an MA in International History from the Graduate Institute. She has spent semesters abroad at the University of Haifa, Israel, as well as at the American University in Cairo, Egypt.