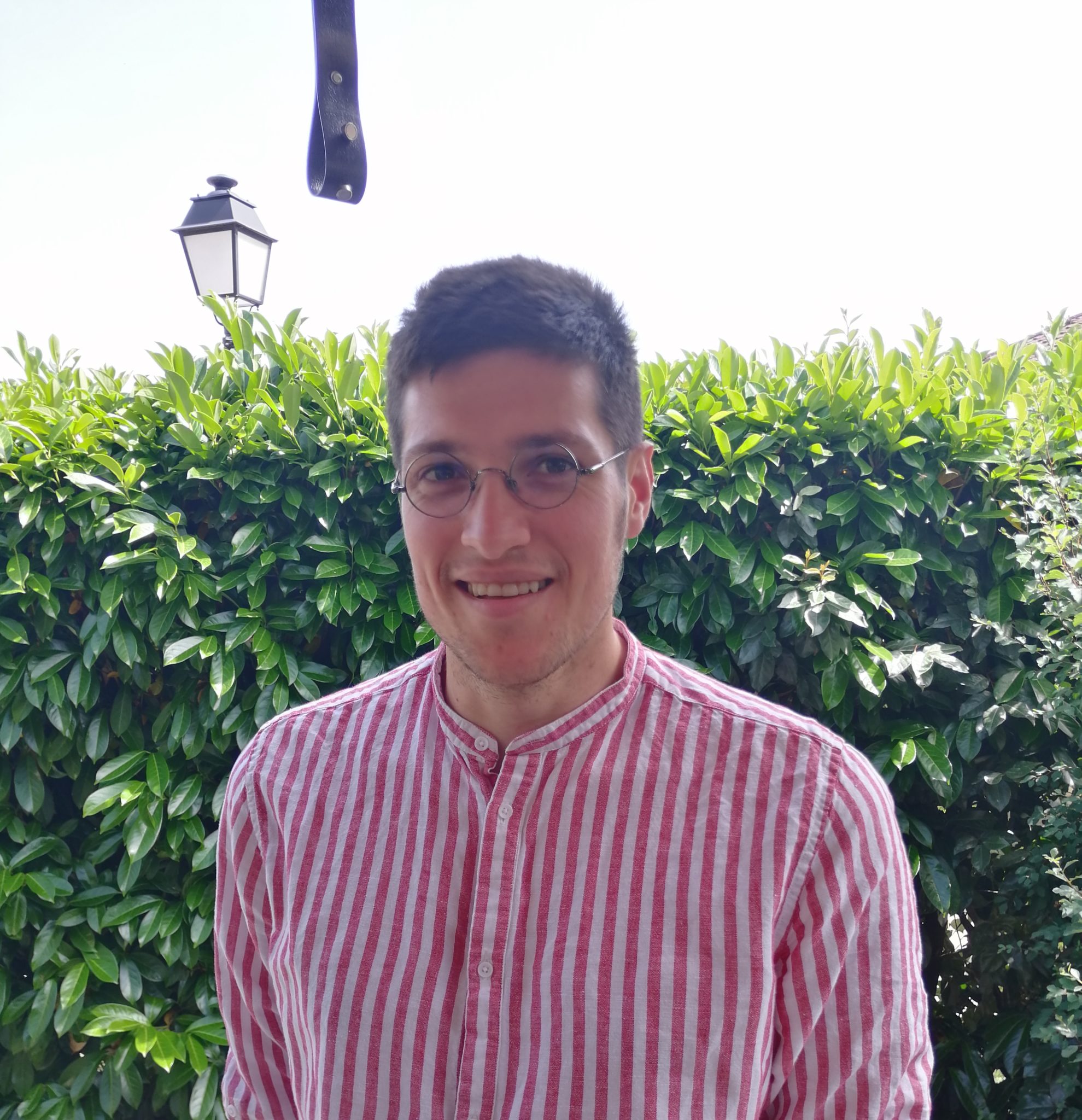 Michele Zampa
Michele Zampa is a PhD researcher at Graduate Institute of International and Development Studies and a research associate at the Centre for Finance and Development. Previously, Michele received a Bachelor's degree in History and Middle Eastern Studies from McGill University in Montreal, Canada, and a Master's degree in International History from the Graduate Institute of International and Development Studies with a strong focus on financial history.
Michele's research focuses on state intervention in the economy and the interaction between state finance and political regimes. Specifically, he examines the impact of development banking on the Southern Italian economy throughout the second half of the 20th century. In general, Michele is interested in the historical development of financial architecture, institutional economics and history, development finance, and banking history. As a result, his work lies at the intersection of economics and history, and their research approach is based on a conjunction of quantitative techniques and historical methods.
See Michele Zampa CV by clicking here.