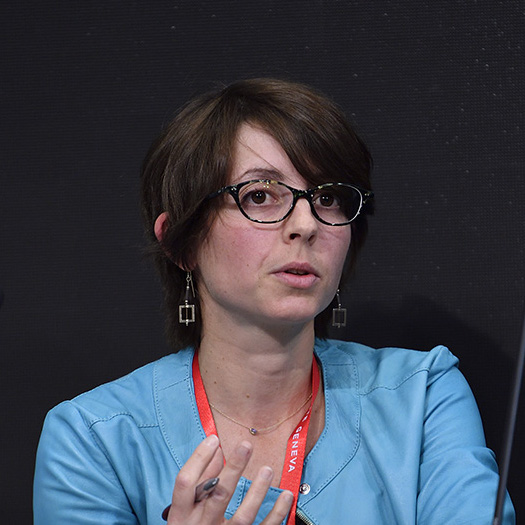 Lola Wilhelm
Lola is a SNSF post-doctoral researcher at the University of Geneva. Her current research explores global and corporate responses to infectious diseases during the 20th century through the specific case of syphilis. Her previous research and teaching positions have included, a Max Weber Postdoctoral Fellowship at the European University Institute, in Florence, a Swiss National Science Foundation visiting fellowship at the University of Oxford and a teaching assistant position at the Graduate Institute of International and Development Studies in Geneva.
She obtained her PhD in International History at the Graduate Institute in 2019, with a thesis entitled "The Business of Development. Nestlé's Involvement in Agriculture, Public Health and Humanitarian Relief, 1880s-1970s". Her research interests combine the history of international organisations, transnational business, development aid, imperialism, and medicine, science and technology in the nineteenth and twentieth century.
Publications
"Local Histories of International Food Aid: The World Food Programme in the Middle East in the 1960s" (Book chapter) in Dmitriev, Hauser, Orfali (eds),  Insatiable Appetite: Food as a Cultural Signifier, Brill, 2019
"International Organisations and the Evolution of Humanitarianism: Cross-perspectives on the Commonwealth and the European Union", (Peer-reviewed article), Vol. 104, No. 4, The Round Table, 2015. Peer-reviewed.