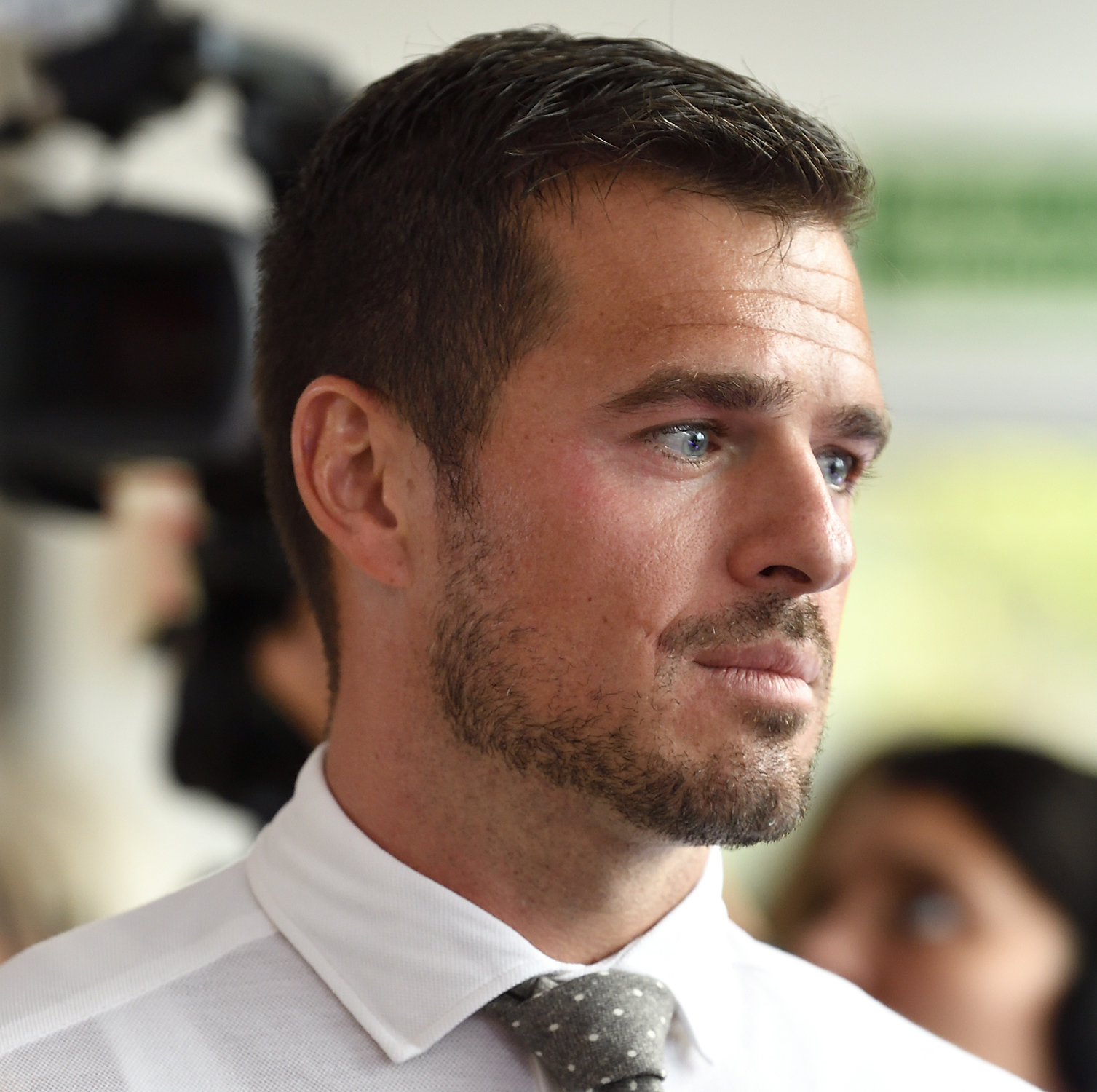 Joshua U. Thew
Joshua U. Thew is currently pursuing his Ph.D. in International History at the Graduate Institute, Geneva. His research focuses on how American attitudes and ideas about race, ethnicity, and religion influenced and determined rural education and development practices in the Middle East, in the 20th century. His broader research interests reside in the fields of community organization, agriculture – and particularly agrarian outreach – health, and recreation as vehicles for knowledge exchange.
In 2016, Joshua began the Ph.D. program thereafter becoming a teaching assistant and mentor at Smith College, Geneva and at the Graduate Institute.
Joshua has been a study abroad manager at CIEE in Jordan and a secondary school teacher in the rural US south. He also holds a Master of Arts degree from the Graduate Institute, a Master of Arts in Teaching from the University of Arkansas, a Master of Global Management from SIT Graduate Institute, and a Bachelor degree in History from the University of Arkansas.