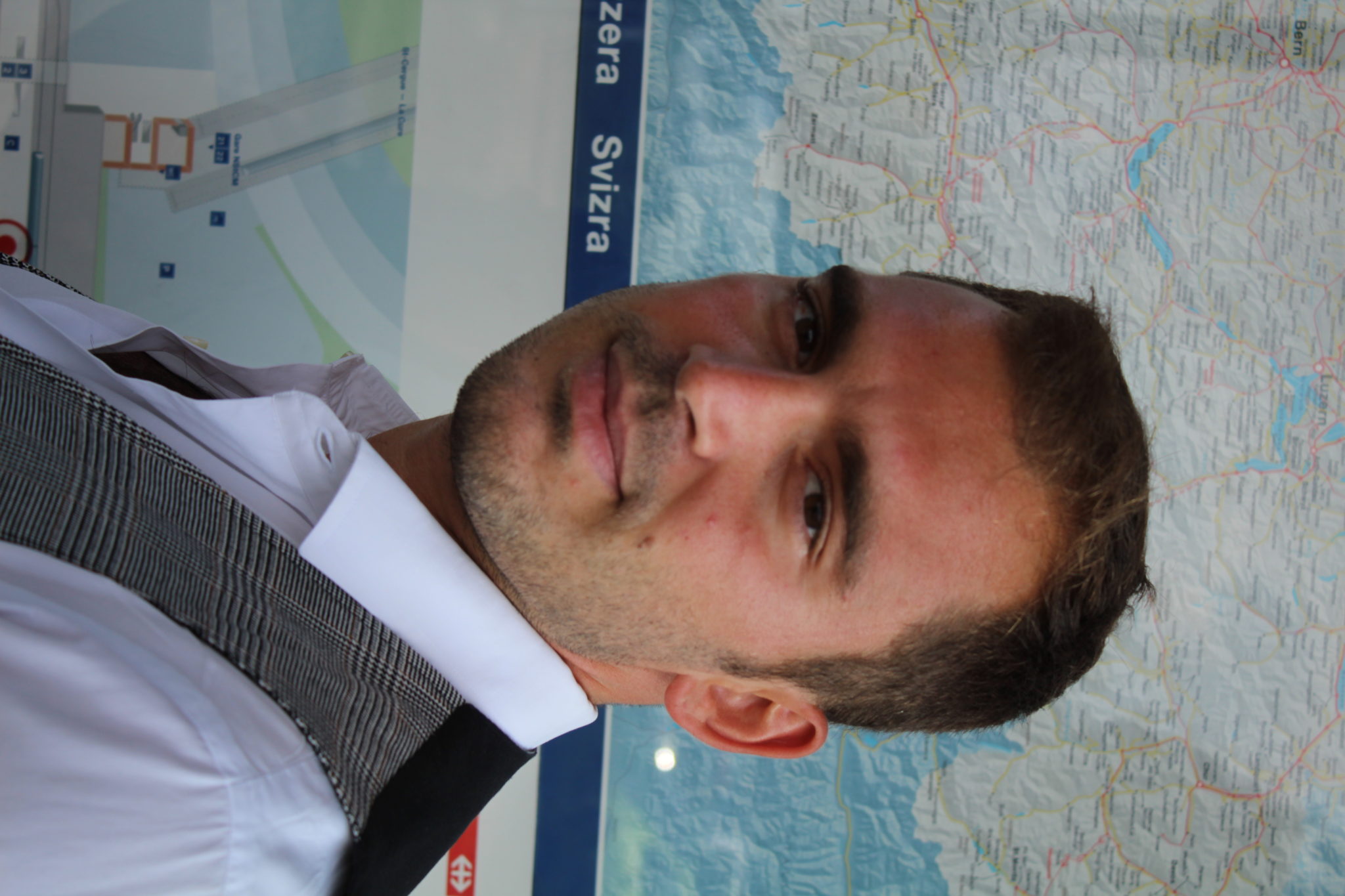 Giuliano Beniamino Fleri
Giuliano Fleri is a doctoral student in the department of International History at the Graduate Institute of International and Development Studies (IHEID) in Geneva. His PhD research looks at 20th-century migration flows in the central Mediterranean with a specific focus on movements between Sicily and Tunisia.
Besides his PhD, Giuliano was a research assistant for the University of Manchester and for the UNHCR Archives and Records division. In 2020 Giuliano obtained a Doc.Mobilty grant funded by the Swiss National Science Foundation and, starting from September 2021, he will be visiting fellow in the anthropology department of Columbia University in the City of New York.
Giuliano holds a BA in Philosophy and a MA in Philosophical Sciences from the University of Catania.