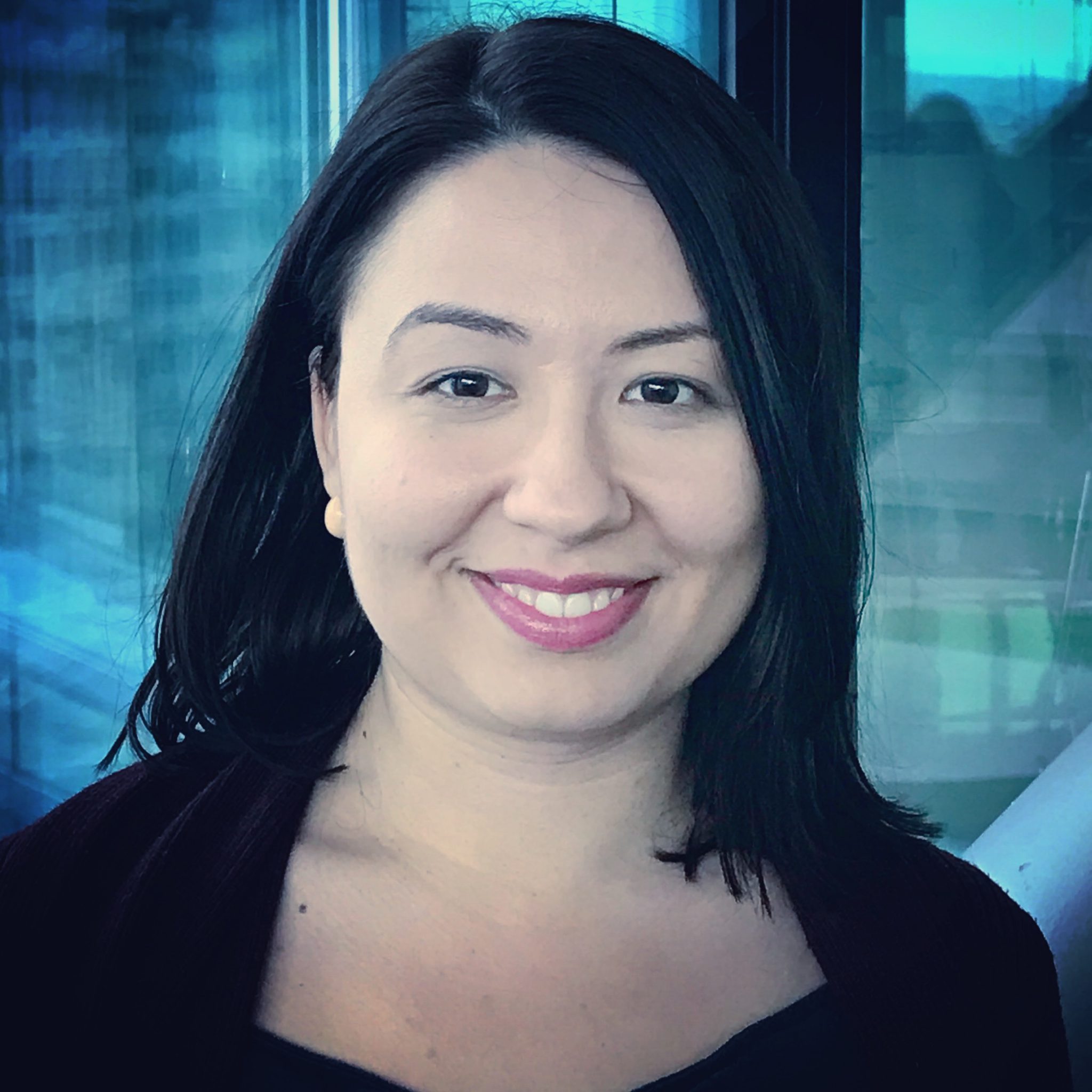 Doina Anca Cretu
Doina Anca Cretu is a historian of modern Central and Eastern Europe. Topically, her research interests focus on humanitarianism, development, refugees, nationalism and national indifference, and the relationship between social policy, culture, and foreign relations.
Anca is currently Research Fellow within the ERC Consolidator Grant "Unlikely Refuge? Refugees and citizens in 20th century East-Central Europe."  Her related project investigates concepts regarding "spaces of refugeedom" in twentieth-century Central and Eastern Europe, with a particular focus on refugee camps in the Austro-Hungarian Empire, during the First World War.
Anca holds a PhD (2018) in International History at the Graduate Institute of International and Development Studies and was previously a 2019-2020 Max Weber Postdoctoral Fellow at the European University Institute in Florence, Italy. She also held visiting fellowships at Institut für die Wissenschaften vom Menschen in Vienna (2018-2019), University of Oxford (2017-2018), and the Graduate Center, City University of New York (2015-2016).
Anca is also currently working on a book manuscript preliminarily titled In Quest of an Ideal: Foreign Aid and Nation-Building in Interwar Romania.
Publications:
'Twenty Years After: The Dayton Accords, Legacies, and Opportunities in Bosnia and Herzegovina'
The Irony of Triumph: The Muddled Commemorations of Romania's Great Unification