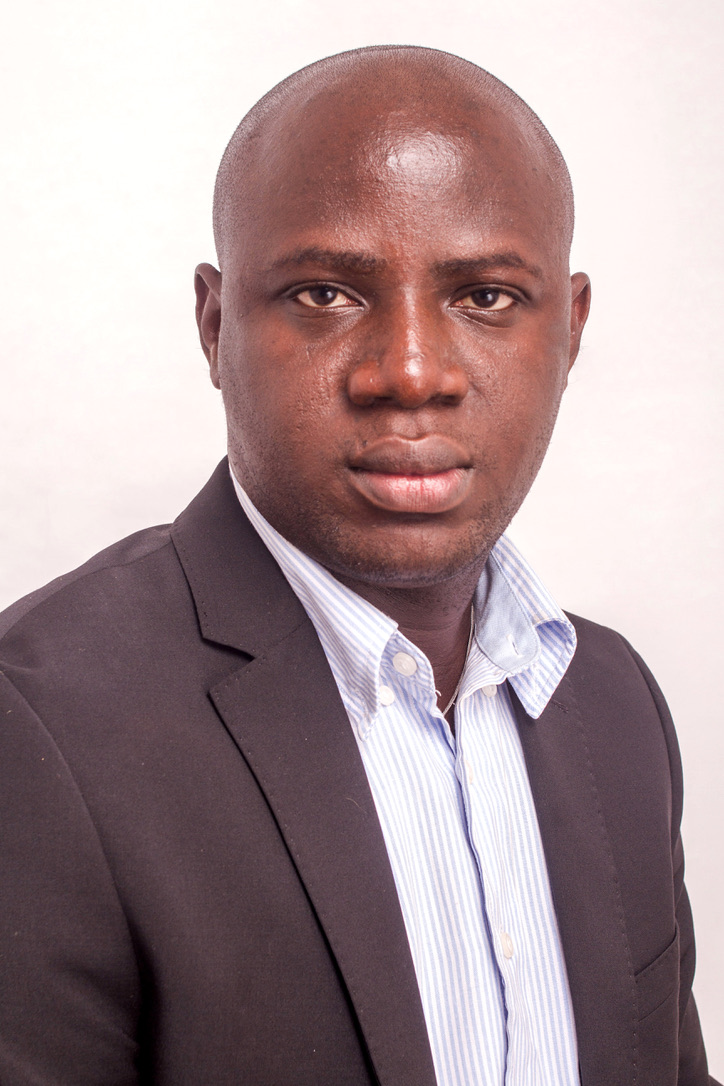 Ṣeun Sedẹ Williams
Olúwaṣeun Otọsedẹ Williams is a doctoral candidate and teaching assistant at the International History and Politics Department of the Graduate Institute of International and Development Studies, Geneva. He earned his bachelor's and master's degrees (with distinction) in History and Strategic Studies from the University of Lagos, Nigeria. His research interests intersect the histories of veterinary public health, nutrition, commodities, and colonialism in Nigeria.
Williams' ongoing doctoral study explores the history of veterinary science and livestock capitalism in Nigeria within the context of the entangled relationships between humans and animals. The study is aimed at understanding how issues pertaining to animal health and human nutrition shaped and reshaped colonial politics and everyday life in Nigeria. By means of extensive archival and ethnographic data, the study examines how British colonial science—medical, veterinary and nutritional—impacted and was impacted by food pathways and interspecies entanglements in the colony.
Williams is a member of several professional associations including the Lagos Studies Association, West African Research Association, Swiss Historical Society, Swiss Society for African Studies, World Association for the History of Veterinary Medicine, and the Association for the Study of Food and Society.