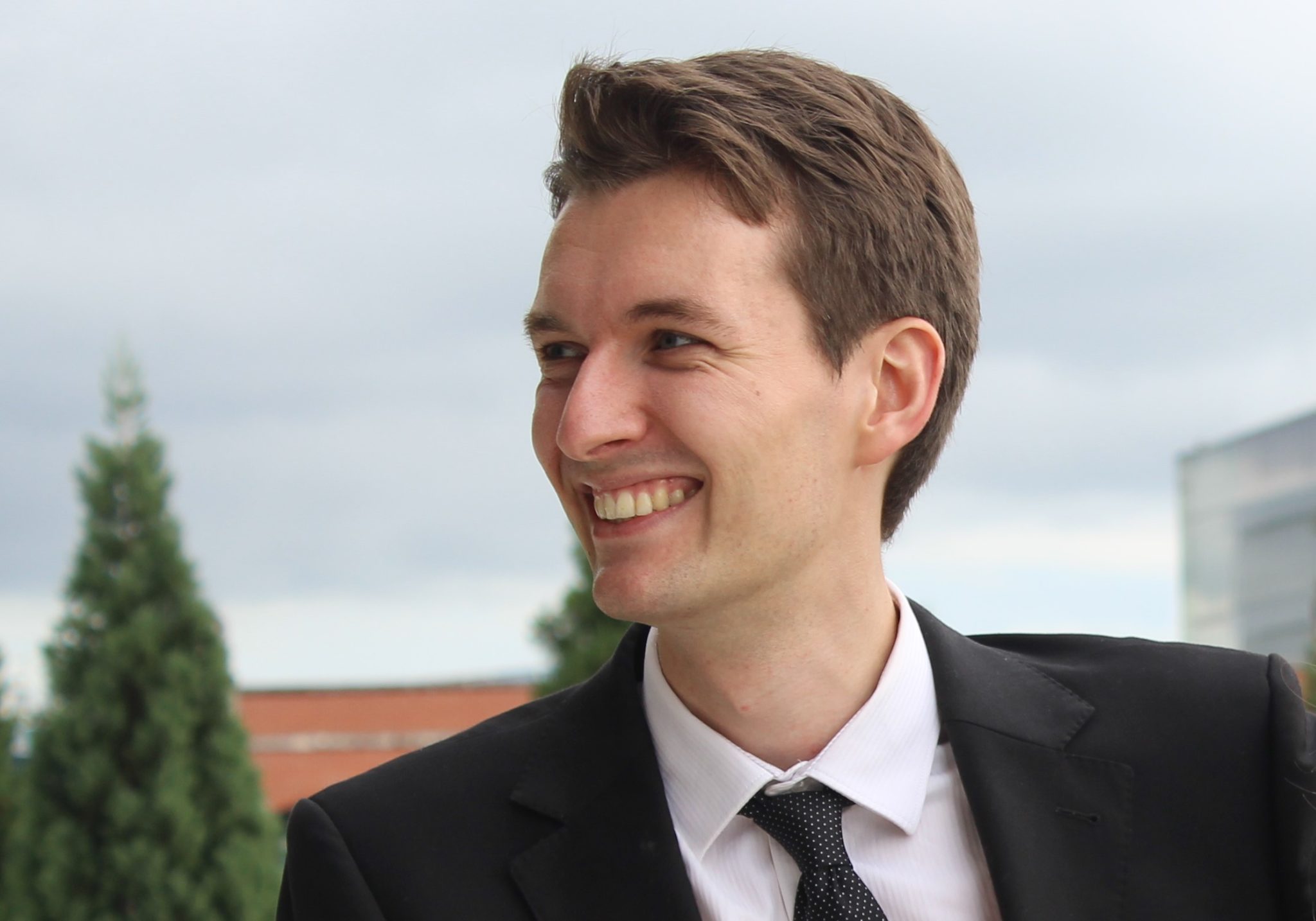 Thomas Gidney
Thomas Gidney is a PHD Candidate in International History at the Graduate Institute in Geneva. His PHD researches the presence of colonies as full member-states of international organisations. This research links together British Imperial policy and the inner workings of the pre-cursor to the United Nations; the League of Nations. His thesis is an FNS DOC CH funded project from between 2018-2020. Thomas is particuarly interested in the history of colonial India, and has spent six months abroad in Jawaharlal Nehru University in Delhi.
Publications:
Gidney, Thomas, "The World and a Small Place in England: Norwich's textile industry from the 'Middle Ages' to 'Industrial Revolution." World History Connected 15, no.1 (February, 2018).
Book review of 'The Empire's New Clothes: the Myth of the Commonwealth' by Philip Murphy, in Études Internationales, Volume 49, numéro 3, automne 2018: https://www.erudit.org/fr/revues/ei/2018-v49-n3-ei04602/
Book Review: Amritsar 1919: An Empire of Fear and the Making of a Massacre by Kim A. Wagner, in LSE Review of Books, 2019: https://blogs.lse.ac.uk/lsereviewofbooks/2019/04/11/book-review-amritsar-1919-an-empire-of-fear-and-the-making-of-a-massacre-by-kim-wagner/
(Pending) Book review of 'The Making of Indian Diplomacy: A Critique of Eurocentrism' by Deep Datta Ray, to be published in Diplomatica by Brill.