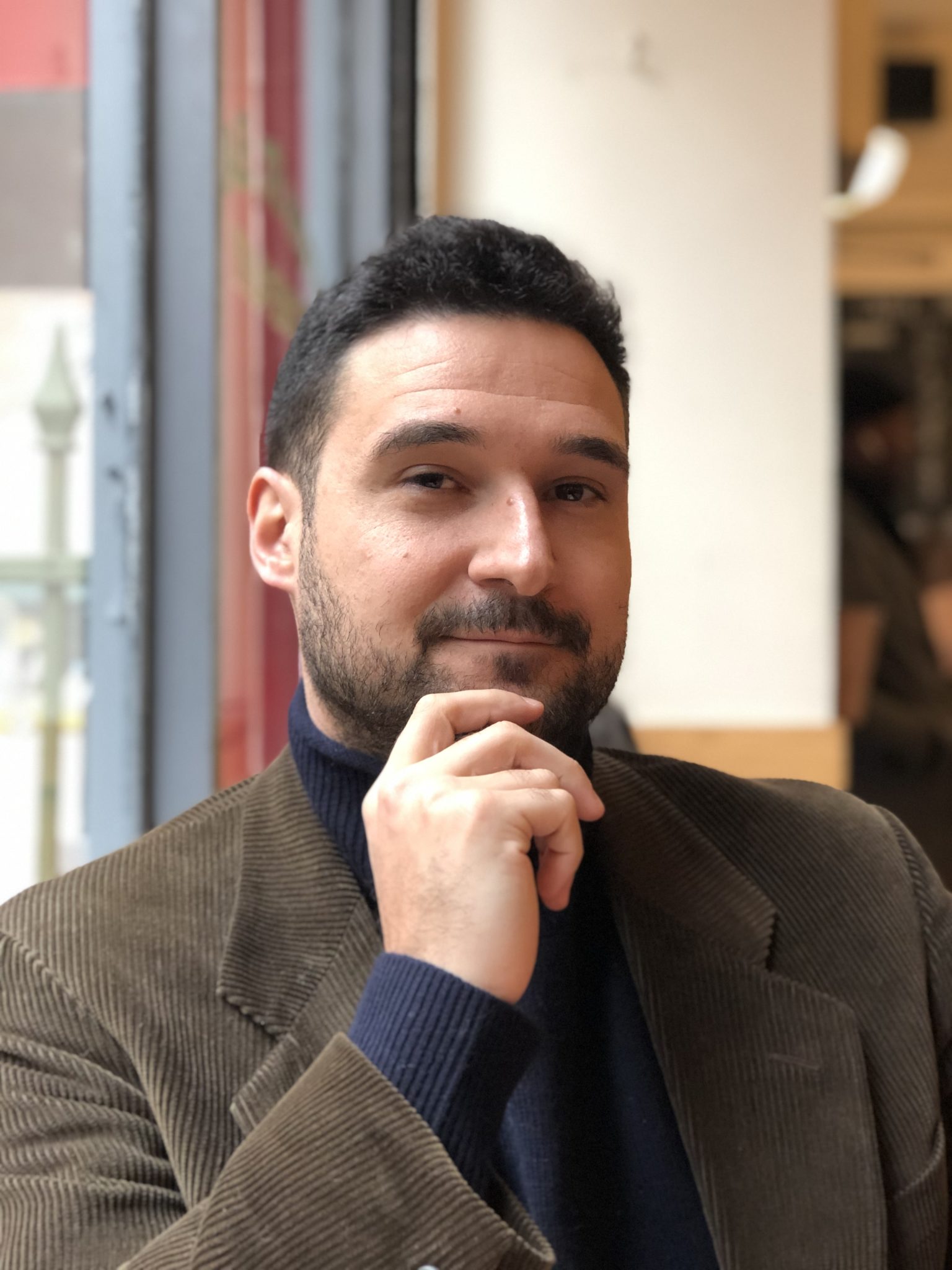 Andrea Chiampan
Dr. Chiampan is a Swiss National Science Foundation (SNSF) postdoctoral fellow in the Program in Science, Technology and Society (STS) at MIT and a fellow of the Sir Michael Howard Center for the History of War at KCL. He obtained his PhD summa cum laude from the Department of International History at the Graduate Institute of International and Development Studies of Geneva. Prior to joining KCL, he has held research and teaching fellowships at the University of Padua, the Graduate Institute, Cambridge University, the LSE, and was the recipient of the Agnese N. Haury dissertation completion fellowship at NYU. His research interests include the history of nuclear weapons and nuclear strategy, theories of interaction between politics and technology, and the history of transatlantic relations and US foreign policy during the Cold War. His work has appeared in peer-reviewed journals such as the International History Review, Diplomacy & Statecraft, and Studies in Conflict and Terrorism.
Selected Publications
" 'Those European Chicken Littles': Reagan, NATO and the Polish Crisis, 1981-82," International History Review, (2014).
"Running with the Hare, Hunting with the Hounds: The Special Relationship, Reagan's Cold War and the Falklands Conflict," Diplomacy & Statecraft, Vol. 24, no. 4, (December 2013).
(With Lorenzo Mechi), "Des intérêts difficilement conciliables : l'Italie, l'Europe et la crise des Falkland (avril – juin 1982)", Guerres Mondiales et Conflicts Contemporains, Vol. 245, (March 2012).