| | | |
| --- | --- | --- |
| Lisa Komar | | |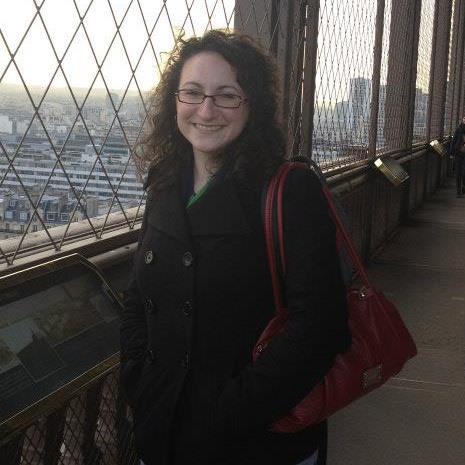 Canada
This e-mail address is being protected from spambots. You need JavaScript enabled to view it
Lisa Komar holds a B.A. with a double major in International Studies and History from Glendon College, York University in Toronto, Canada. In 2009, Lisa obtained a M.A. in International History and Politics from the Graduate Institute of International and Development Studies in Geneva, where she is also currently pursuing a PhD in the same subject. Her PhD project examines the resettlement of Vietnamese to the United States, Canada, Australia, and France through the Orderly Departure Programme. She is also an Assistant Editor of the Refugee Survey Quarterly. Her research interests include refugees, migration, language policy, and Canadian foreign policy.
Selected Publications
Lisa Komar, "Le Programme des départs ordonnés pour la réinstallation des Vietnamiens (1979-1996): un exemple de division du travail", Relations Internationales, 152, 2012, 63-76.
Last Updated on Monday, 02 September 2013 17:30