| | | |
| --- | --- | --- |
| Felix Christoph Ohnmacht | | |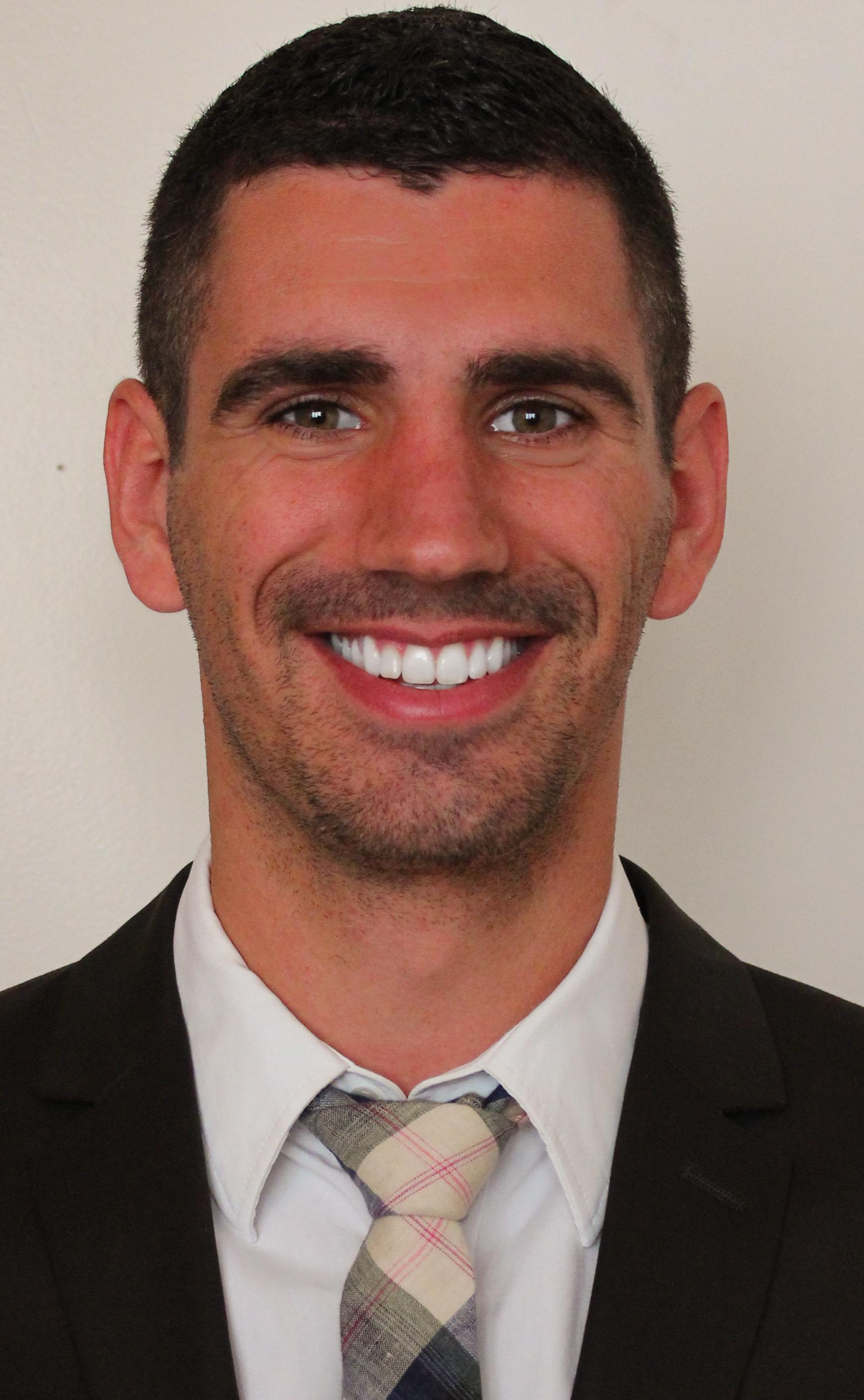 Switzerland
This e-mail address is being protected from spambots. You need JavaScript enabled to view it
Dr. Felix Ohnmacht obtained his PhD from the Graduate Institute of International and Development Studies in Geneva. His research focused on the history of science and medicine and the social contexts in which norms of science, medicine, and knowledge more generally were produced.
In 2015-16, Felix was awarded a Doc.Mobility Fellowship by the Swiss National Science Foundation (SNSF). He was a visiting researcher at Princeton University, and the Max Planck Institute for the History of Science, Berlin.
His wider research interests lie in the fields of sociology, people and markets, anthropology, and development. Felix has co-taught over 15 courses at the Graduate Institute and was a visiting instructor and mentor at Smith College. He also holds a M.A. from the Graduate Institute and a B.A. in International Relations from the University of Wales, Swansea. He studied Political Science for two years at Brock University in Canada.
Last Updated on Friday, 18 November 2016 14:51