| | | |
| --- | --- | --- |
| Farzan Sabet | | |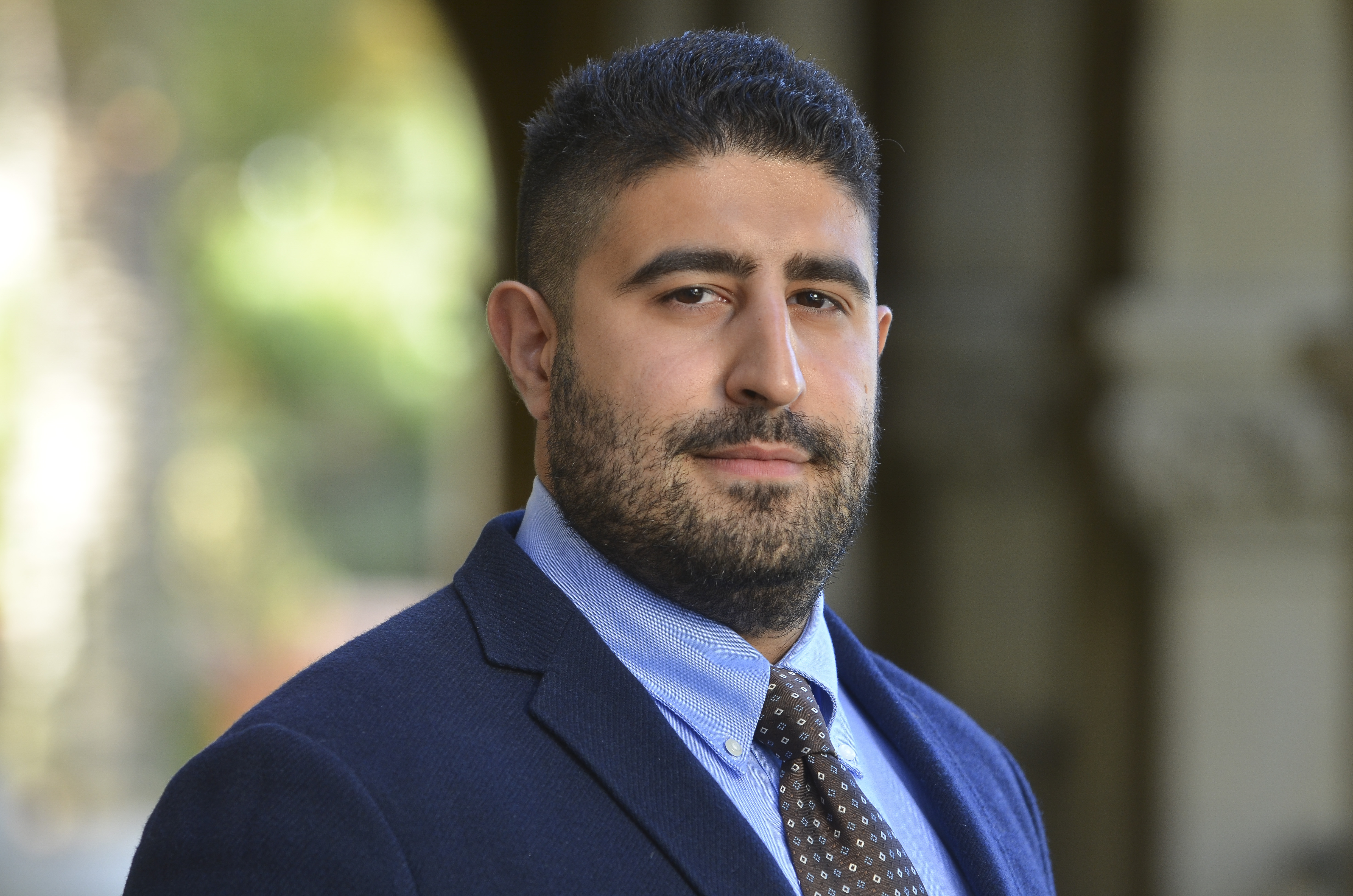 This e-mail address is being protected from spambots. You need JavaScript enabled to view it
Farzan is a Stanton Nuclear Security Fellow at the Center for International Security and Cooperation, Stanford University, and a doctoral candidate in International History at the Graduate Institute, Geneva. His doctoral research is on the Iranian nuclear program, U.S. policy, and non-proliferation regime. Farzan is also an analyst of Iranian and Middle East politics and has written on these topics for the Washington Post, War on the Rocks, Carnegie Endowment, and New America Foundation, among other outlets.
Selected Peer-Reviewed Publications

Sabet, Farzan, and Roozbeh Safshekan, "Soft War: A New Episode in the Old Conflict Between Iran and the United States," Iran Media Program, University of Pennsylvania (2013): 1-26.

Sabet, Farzan, "Iran: Resolving the Nuclear Crisis," Journal of Public and International Affairs (2013): 74-92.
Selected Media Articles

Sabet, Farzan. "Military Intervention, Iranian-style." Web log post. War on the Rocks, 30 June 2014. Web.
Sabet, Farzan, and Aaron Stein. "Iran's Delicate Nuclear Consensus." Editorial. Monkey Cage Blog. Washington Post, 29 May 2014. Web.
Last Updated on Saturday, 18 March 2017 13:25