| | | |
| --- | --- | --- |
| Andrea Chiampan | | |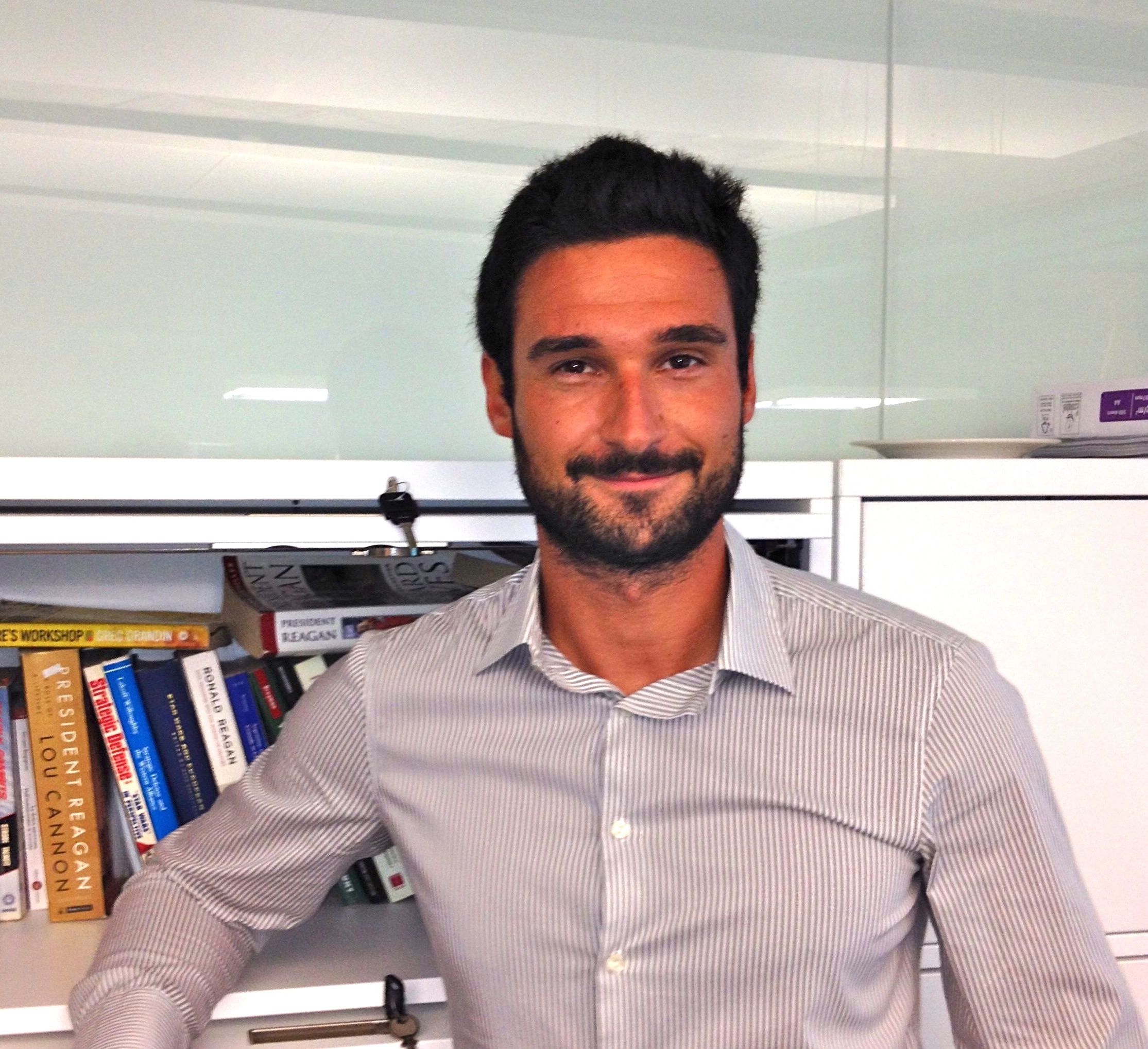 Italy

This e-mail address is being protected from spambots. You need JavaScript enabled to view it or This e-mail address is being protected from spambots. You need JavaScript enabled to view it
Andrea Chiampan is a PhD candidate and Fond National Suisse (FNS) research assistant in the Department of International History at the Graduate Institute of International and Development Studies of Geneva, and he's currently Visiting Research Fellow at LSE IDEAS. Previously, he received his BA and MA summa cum laude in International Relations from the University of Padua, Italy and studied as a visiting student at the University of California at Santa Barbara. His dissertation deals with the Anglo-American relations and NATO nuclear strategy in the 1970s and 1980s and is supervised by Professor Jussi Hanhimäki. He is also part of a research project directed by Jussi Hanhimäki and coordinated by Dr. Bernhard Blumenau entitled "International Terrorism, the West and the Cold War, 1970-1992" that investigates the interconnection between terrorism in Western Europe and the Cold War. Since 2010 he is a contributor to "The Reagan Files".

Selected Publications

" 'Those European Chicken Littles': Reagan, NATO and the Polish Crisis, 1981-82," International History Review, (2014).

"Running with the Hare, Hunting with the Hounds: The Special Relationship, Reagan's Cold War and the Falklands Conflict," Diplomacy & Statecraft, Vol. 24, no. 4, (December 2013).

(With Lorenzo Mechi), "Des intérêts difficilement conciliables : l'Italie, l'Europe et la crise des Falkland (avril - juin 1982)", Guerres Mondiales et Conflicts Contemporains, Vol. 245, (March 2012).