| | | |
| --- | --- | --- |
| Sabina Donati | | |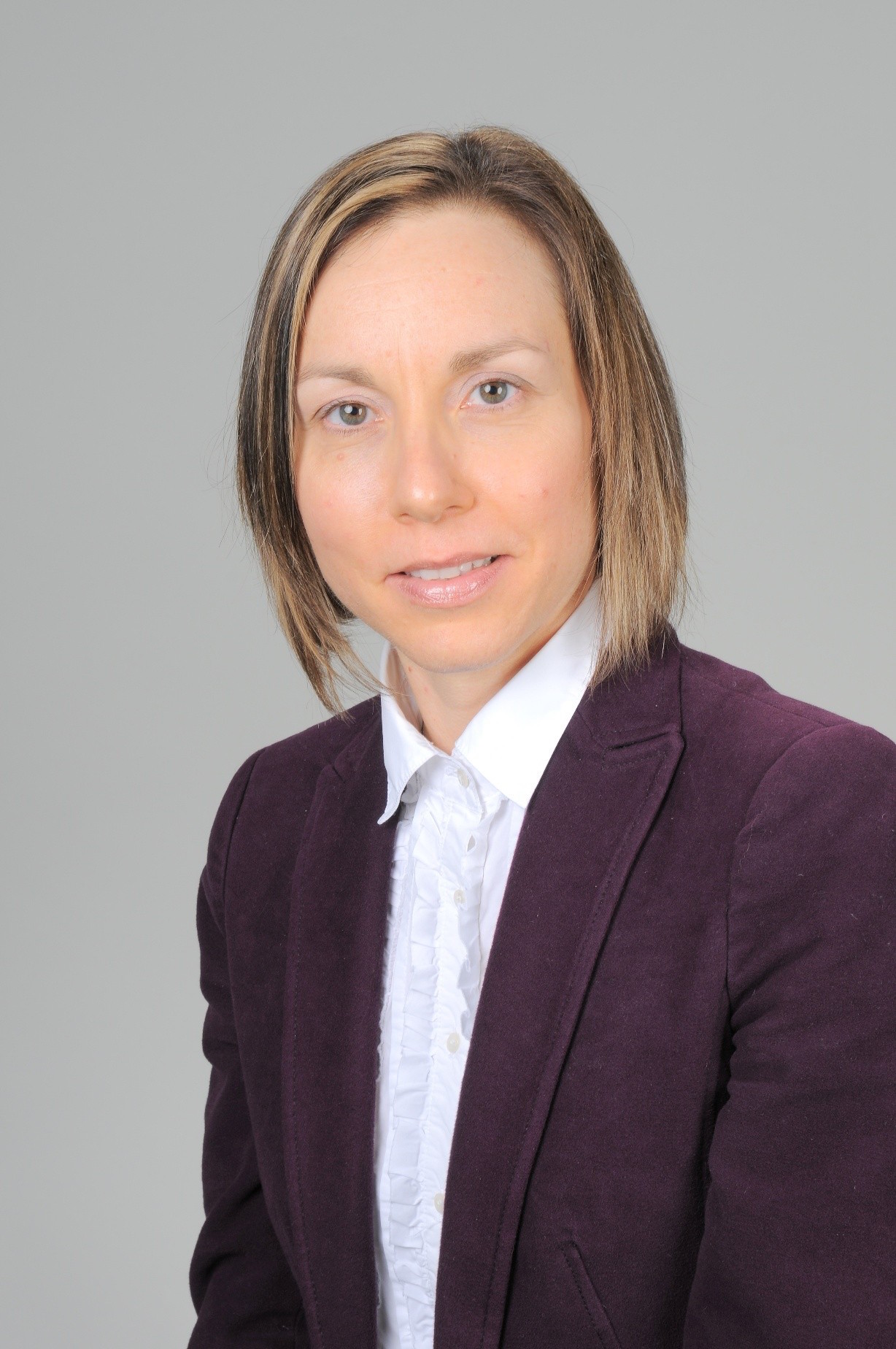 Italy

This e-mail address is being protected from spambots. You need JavaScript enabled to view it
Sabina Donati (Rome 1972) is the author of A Political History of National Citizenship and Identity in Italy, 1861-1950, published by Stanford University Press in 2013. She holds a PhD and a Master in International Relations (International History and Politics) from the Graduate Institute of International Studies and the Université de Genève, Switzerland, as well as a Bachelor of Arts in European Studies (French and Politics) from the University of London Queen Mary and Westfield College, UK. She was a Lecturer in Modern European History and Research Methodologies in the International Relations Department of Webster University Geneva (2008-2015) as well as a Research Assistant and a Teaching Assistant in the International History and Politics Department of the Graduate Institute (2001-2006). A past doctoral recipient of a Jeunes Chercheurs grant from the Fonds National Suisse de la Recherche Scientifique, she has also carried out post-doctoral archival research for the History Department of Stanford University and of the University of California, Los Angeles. Her research interests focus on: citizenship, nationality and identity issues in historical and comparative perspectives; Italian history; migration, asylum and statelessness; colonialism and expansionism; Fascism, the interwar period and the Second World War. Her current research project is entitled "Italy, the Nansen Passport and Refugeehood, 1922-1945."

Selected Publications
Stanford book
A Political History of National Citizenship and Identity in Italy, 1861-1950. Stanford, CA: Stanford University Press, 2013.
[Finalist in the 2014 Frances Richardson Keller-Sierra Prize, sponsored by the Western Association of Women Historians, USA]

Cambridge article
"Italy's Informal Imperialism in Tianjin during the Liberal Epoch, 1902-1922." The Historical Journal 59, n. 2 (2016): 447-468.
Articles and contributions in edited volumes
"Cittadinanza, imperialismo e questioni di genere: Riflessioni sul caso italiano, 1922-1943." in preparation
"Citizenship and Identity Issues in the Italian Concession of Tientsin (1902-1922)." In Ideas and Identities: A Festschrift for Andre Liebich. Edited by Jaci Eisenberg and Davide Rodogno, 43-62. Bern: Peter Lang, 2014.

"Separatist Nationalism in Contemporary Nation-States." In Identity and Conflict. Edited by Alexandre Vautravers and Eugene James, 46-59. Geneva: Webster University, 2008.
"Guida alle fonti militari conservate presso l'Archivio della Società delle Nazioni di Ginevra." Bollettino dell'Archivio dell'Ufficio Storico 7/8 (2004): 17-42.

Book reviews
"Review of Il papa non deve parlare. Chiesa, fascismo e guerra d'Etiopia, by Lucia Ceci." Journal of Modern Italian Studies 17, n. 5 (2012): 665-666.
"Review of Gli ebrei in Albania sotto il fascismo. Una storia da ricostruire, by Laura Brazzo and Michele Sarfatti, eds." Il mestiere di storico: Rivista della Società Italiana per lo Studio della Storia Contemporanea 2 (2011): 191.
"Review of Italian National Identity in the Scramble for Africa: Italy's African Wars in the Era of Nation-Building, 1870-1900, by Giuseppe Maria Finaldi." Journal of Modern Italian Studies 16, n. 2 (2011): 296-297.
"Review of Mussolini's Greek Island: Fascism and the Italian Occupation of Syros in World War II, by Sheila Lecoeur." European History Quarterly 41, n. 1 (2011): 140-141.
"Review of Italian Colonialism: Legacy and Memory, by Jacqueline Andall and Derek Duncan, eds." European History Quarterly 39, n. 2 (2009): 312-313.
"Review of Italian Colonialism, by Ruth Ben-Ghiat and Mia Fuller, eds." European History Quarterly 37, n. 3 (2007): 463-465.

Other publications
"The Confiscation of Our Co-Citizens' Passports within the ISIS Context: Reflections on the State's Passport Regime, Past and Present." Papiers d'actualité /Current Affairs in Perspective, Fondation Pierre du Bois pour l'histoire du temps présent n. 3 (March 2016): 1-7.

"'La Ligue Nord pour l'indépendance de la Padanie:' Entre séparatisme et fédéralisme." Revue militaire suisse (October 2010): 56-60.
"Citizenship, Statelessness, and Human Rights." The Sylff Newsletter n. 19 (September 2007): 9-11.
CV
Click here to see Sabina Donati's CV.
Last Updated on Thursday, 30 June 2016 17:01