| | | |
| --- | --- | --- |
| Paroma Ghose | | |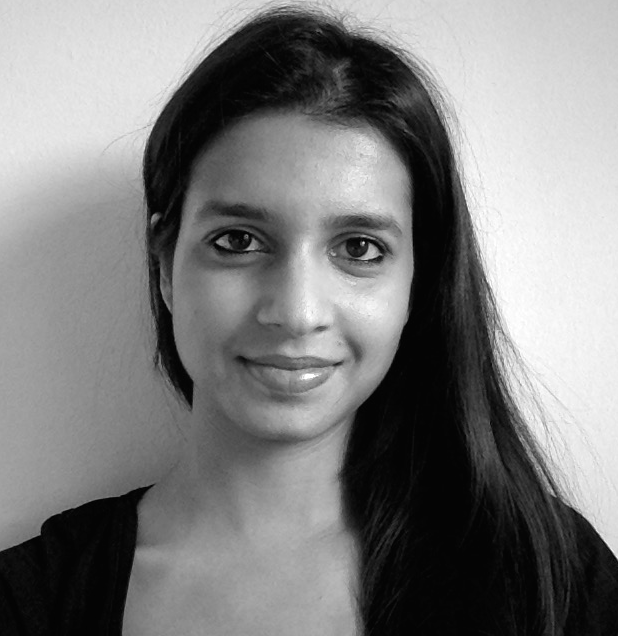 Switzerland, United Kingdom, India
This e-mail address is being protected from spambots. You need JavaScript enabled to view it

Paroma Ghose is currently a PhD Candidate in the Department of International History at the Graduate Institute of International and Development Studies (IHEID) in Geneva, Switzerland.
She has a BA (MA) in History from the University of Cambridge, and an MDev in Development Studies from the Graduate Institute (IHEID). She specialised in nineteenth-century Russian (cultural) history and South Asian (migration) history in her undergraduate, and then on the history of hunger and famine, with a focus on hunger in India and its eradication, for her Masters thesis.
Her doctoral research looks at the experience of the 'outsider' and the notion of belonging in France between 1991 and 2012, using the lyrics of French Rap songs as her principal archive. Her thesis combines socio-cultural history with the history of international migration.
She is Associate Editor at the Pierre du Bois Fondation for Contemporary History, Teaching Assistant in the Department of International History at the Graduate Institute, a Mentor with the Smith College Exchange Programme in Geneva, and a freelance editor and translator. On occasion, she also volunteers with the Geneva Youth Red Cross for their activities with the Asylum Seekers' Centre in Grand-Saconnex, Geneva.
Publications as Author

'Ebola: Reaction vs. Resolution',
Fondation Pierre du Bois pour l'histoire du temps présent
, January/February 2015. Online and pdf available
here
.
'Land Acquisitions in Northeastern Cambodia: Space and Time Matter', by Prof. Christophe Gironde and Dr. Amaury Peeters, (Authors), BRICS Initiative for Critical Agrarian Studies (BICAS), (May 2015); Electronic version available
here
.

'Post-Frontier Resource Governance: Indigenous Rights, Extraction and Conservation in the Peruvian Amazon', Dr. Peter B. Larsen, University of Luzern, for Palgrave MacMillan UK, (2015)
'Incompatibility and Complementarity of the Chicago Plan and Alternative Monetary and Financial Mechanisms', Jean-Michel Servet & Tom Moerenhout (Authors), book chapter in An Anthropological Economy of Debt, Routledge (New York), pp. 33-56, (2015)
Last Updated on Monday, 27 February 2017 17:49