| | | |
| --- | --- | --- |
| Emmanuel Dalle Mulle | | |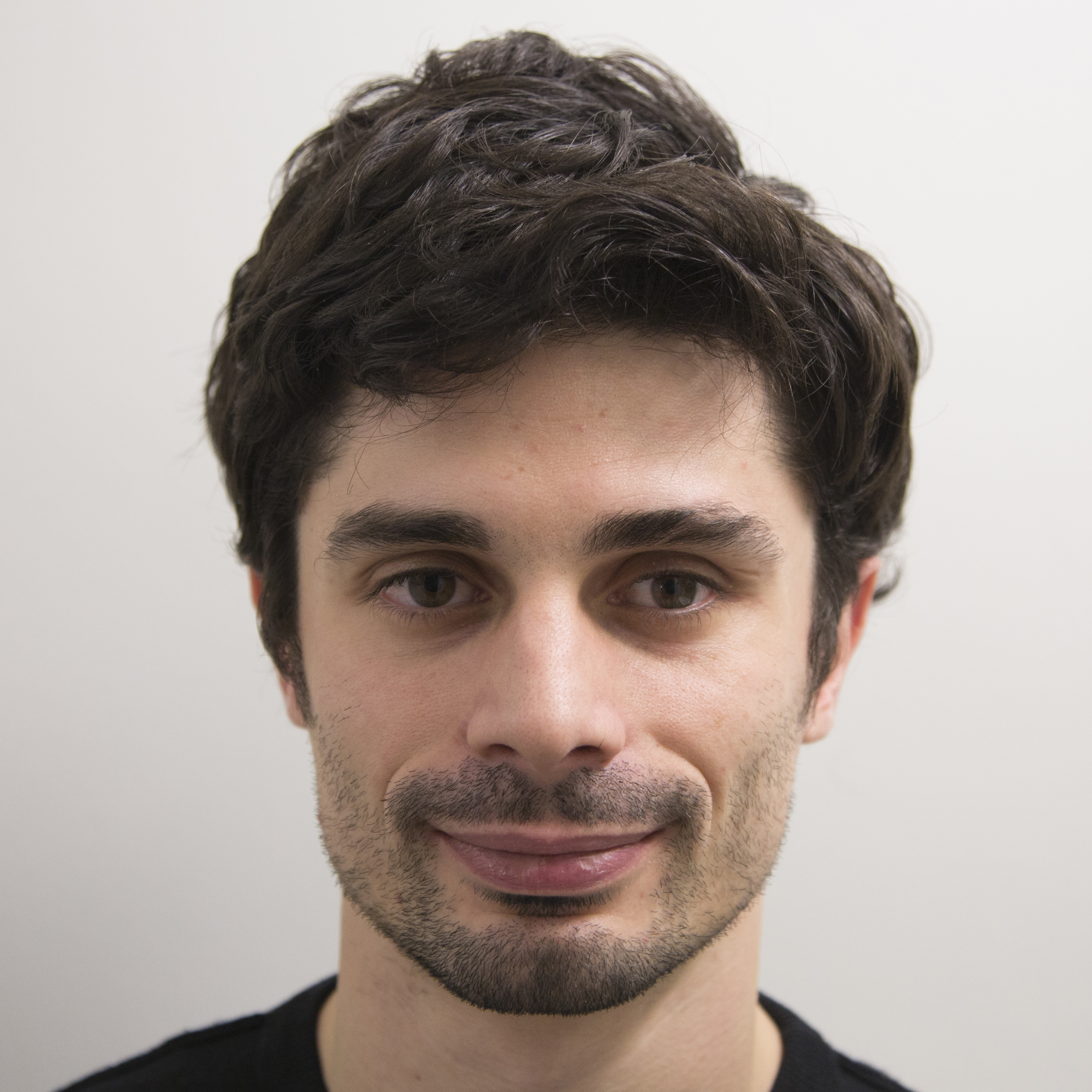 Italy

This e-mail address is being protected from spambots. You need JavaScript enabled to view it
Emmanuel Dalle Mulle is an SNSF post-doctoral researcher at the Catholic University of Leuven, where he is working on a project on the 'Cultural Premises of Welfare Producerism in Catalonia, Flanders and Northern Italy'. He obtained his PhD in International History and Politics at the Graduate Institute of International and Development Studies with a dissertation on the 'Nationalism of the Rich: Discourses and Strategies of Separatist Parties in Catalonia, Flanders, Scotland and Padania', under the supervision of Professor Andre Liebich.
He is specialised in nationalism and ethnic politics and his reseach interests include: Western European nationalist parties, welfare nationalism, minority-majority relations, and separatism.
Selected Publications
Peer-reviewed Articles

'New Trends in Justifications for National Self-Determination: Evidence from Scotland and Flanders', Ethnopolitics, 15(2), 211–229, (2016) [DOI: 10.1080/17449057.2015.1008786]
'Belgium and the Brussels Question: The Role of Non-Territorial Autonomy', Ethnopolitics, 15(1), 105–124, (2016) [DOI: 10.1080/17449057.2015.1101839]
'Crisi economica ed evoluzione del "regionalismo dei ricchi": la Nieuw-Vlaamse Alliantie, la Lega Nord e la retorica europea dell'austerità', with Michel Huysseune, Polis, 29(2), pp. 221-250, (2016) [DOI: 10.1424/80582]
Book Chapters

'Belgium: Non-Territorial and Territorial Devolution', in J. Coakley (ed.) Non-Territorial Autonomy in Divided Societies (London: Routledge), Chapter 6, (2016)

'A Partnership of Equals or Equal Members? Equality and Difference in Multinational States', in Greenfeld L. (ed.) Globalisation of Nationalism (Colchester: ECPR Press), Chapter 4, (2016)

Working Papers
'Catalonia–Spain: at the Roots of the Current Confrontation', Papiers d'actualité/Current Affairs in Perspective, n. 8, Pierre du Bois Foundation for current history (2016)
'Enlargement from Within? Secession and EU Membership', in Emmanuel Dalle Mulle et al., EU Enlargement: Lessons from, and Prospects for, Institute for European Studies Working Paper n. 3, www.ies.be (2013)
Asian and African Development Paths. Revisiting Facts and Figures, Geneva, International Development Policy Working Paper n. 1, Graduate Institute of International and Development Studies, poldev.revues.org, with Gilles Carbonnier and Pavel Chakraborky (2011)

Op-ed Articles

'L'indépendance de la Catalogne dans l'impasse?', Le Temps, 27 November (2015)

'Indépendance de la Catalogne: comment sortir de l'impasse?', Le Temps, 1 December, (2014)

'Après le non à l'indépendance un soulagement de courte durée', Le Temps, 24 September (2014)

'Scozia e Catalogna pronte per le prime secessioni Ue', Pagina99, 30 August (2014)

'Europa, quei tre popoli in fuga', Pagina99, 6 February (2014)

CV
Click here to see Emmanuel Dalle Mulle's CV.
Last Updated on Friday, 18 November 2016 10:22