| | | |
| --- | --- | --- |
| Barbara Martin | | |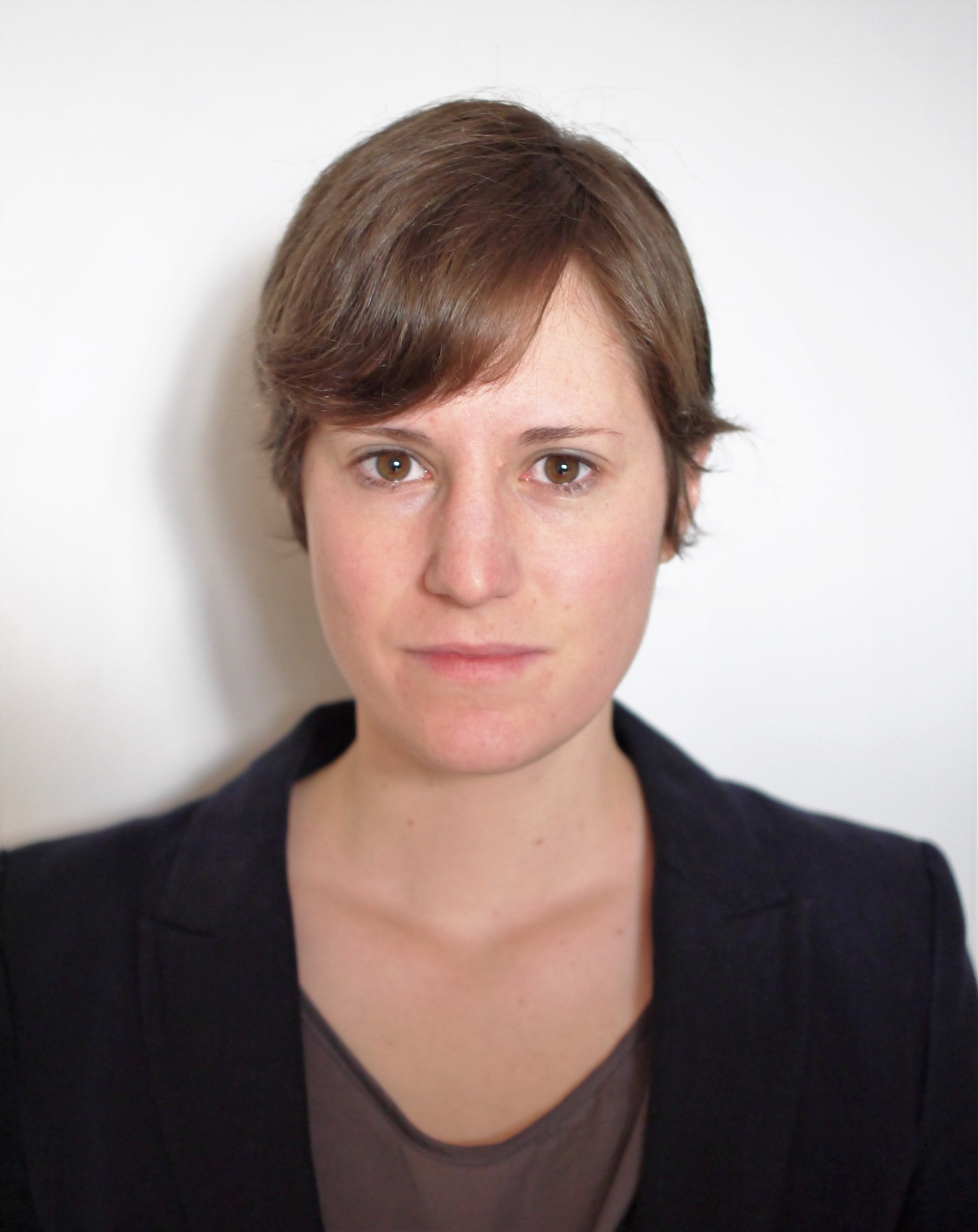 France & Switzerland

This e-mail address is being protected from spambots. You need JavaScript enabled to view it
Barbara Martin obtained her BA in History and Russian studies from the University in Geneva in 2009 and her Masters in International History and Politics from the Graduate Institute in 2011. In September 2016, she completed her PhD in International History, entitled "Filling the 'Blank Spots' of the Dark Pages of our History": Dissident Historians' Underground Accounts of the Soviet Past (1956-1985)" (under the supervision of Prof. Andre Liebich).
She is currently working on the publication of this thesis with I.B. Tauris (London) under the title Dissident Historians in the Soviet Union: A History from Khrushchev to Perestroika.Her collaboration with the Russian historian Anton Sveshnikov on the history of the dissident historical collection Pamiat' will also result in the publication of a coauthored volume in Russian and a peer-reviewed article in Slavic Review.
In January 2017, she will start an 18-month postdoctoral project in Moscow (Russia) and Bremen (Germany), entitled "A Moral Battle? Soviet Dissidents and Political Engagement (1970-1991): The Case of Andrei Sakharov and Roy Medvedev" (funded by the SNSF).
Her research interests also include: Ukrainian history and politics, memory politics in the post-Soviet space, nationalism, and the history of state violence.
Selected Publications
Books

Istoricheskii sbornik Pamiat': Materialy i Issledovaniia, with Anton Sveshnikov. (accepted by Novoe Literaturnoe Obozrenie).
Peer-Reviewed Articles

"Between Scholarship and Dissidence: The Dissident Historical Collection Pamiat' (1975-1982)" with Anton Sveshnikov. (accepted by Slavic Review, forthcoming in Winter 2017)
Non-Peer Reviewed Articles
"Soviet dissident historians as a societal phenomenon of the post-Stalin era (1956-1985)", International Journal of Russian Studies, n°3/1 (January 2014).
« Babi Yar : la commémoration impossible », Emulations, n°12 (printemps 2013), 67-79.
« Le Holodomor dans les relations russo-ukrainiennes de 2005 à 2010 : guerre des mémoires, guerre des identités », Relations Internationales, Vol. 2, n° 150 (Printemps 2012), 105-116.
Book Chapters in Edited Volumes

"History as Dissent. Independent Historians in the late Soviet era and in post-Soviet Russia: from "Pamiat'" to "Memorial".", in Ben Dorfman (ed), Dissent! Refracted, Peter Lang, Frankfurt-am-Main, 2016, 51-76.
"'Inakopomniashchie' shestidesiatniki. Poiavlenie al'ternativnoi pamiati o velikoi otechestvennoi voine v period ottepeli I zastoia", Velikaia otechestvennaia voina v prostranstve sotsialoin pamaiti, Materialy mezhdunarodnoi nauchnoi konferentsii, posviashennoi 70-letiiu velikoi pobedy, Moscow, Moskovskii universitet putei soobshcheniia, 2015, 70-81.

Short Papers

« Dénonciation russe du nationalisme ukrainien comme "fascisme" : aux origines d'une rhétorique de diabolisation (1917-2015) », Papiers d'actualité / Current Affairs in Perspective, Fondation Pierre du Bois, N° 3, March 2015.
« Au croisement des mémoires : la Russie face à un passé qui divise », Papiers d'actualité / Current Affairs in Perspective, Fondation Pierre du Bois (forthcoming)

Book Reviews
Review of Christina Isajiw, "Negotiating Human Rights: In Defence of Dissidents during the Soviet Era", East/West: Journal of Ukrainian Studies, Vol. 2, No. 2 (2015), 157-59.
Review of Benjamin Tromly, "Making the Soviet intelligentsia, Universities and Intellectual Life under Stalin and Khrushchev", Journal of Eurasian Studies (forthcoming).
CV
Click here to see Barbara Martin's CV.
Last Updated on Saturday, 12 November 2016 15:17